Award Winning Solution
Chosen as one of the most promising travel solutions by CIOReview. See the list.
Travelaps For Travel Agents

TravelAps.com is a low-cost and fast-start online selling solution for travel agencies, tour operators and hotel chains. It is a cloud system with many extraordinary features :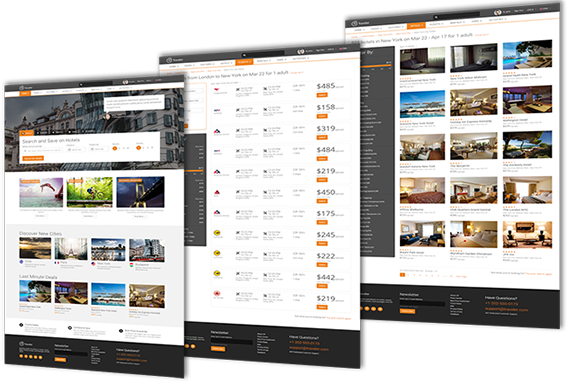 Dynamic Packaging
You can sell your hotels, flights, tours and transfer by dynamically packing them together with the XML services coming from different suppliers all around the world.
XML Connectivity
Travelaps can connect several XML providers at the same time and compare them with each other. Also it can list the best ones selected from the providers together with your own services.
B2B, B2C and B2E Sales
Travelaps can be used for B2B, B2C and B2E purposes. After log-in, functions and configuration change automatically thus you can define different prices and working rules for different sectors.
Integrated BackOffice
The most important advantages of Travelaps are its comprehensive back office, flexible contract management, fully-integrated accounting, and CRM, CMS, Digital Marketing and Hotel extranet modules.
Entertainment and Theme Parks Automation System
Entertainment and theme parks that sell tickets are technological subdivisions that enable cultural, artistic or sports fields to carry out reservation, sales, payment, barcode automatic entry processes on online platforms
Travelaps For Hotels
One of the worldwide well-known travel portal solution Travelaps now provides a professional booking engine and channel manager for both individual and group hotels.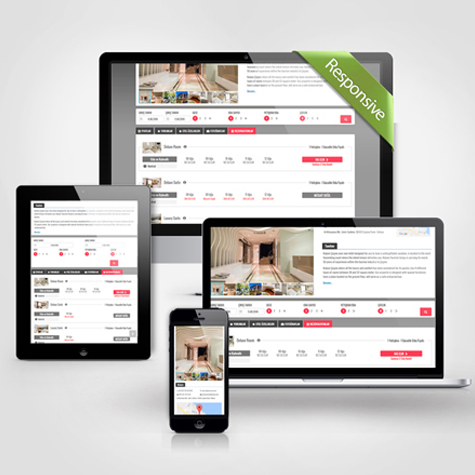 Call Center Sales Management
Your call center, which is your private telephone number, will be opened with 3 private announcements. With your call center you can make online reservations and receive online payments.
Booking Engine
Our booking engine offers your guests a quick and reliable reservation experience and runs on PC, smart phones or tablets.
Channel Manager
Travelaps has an integrated channel manager functionality; it allows hoteliers to simultaneously update availability and rates in all channels and receive online reservations.
B2B Sales
You can provide rates and availability to your travel agents and can receive online reservations . Travel companies can login by their supplied password and make reservations according to contracts.
PMS Clients
There are more than 3000 hotels using our Elektra PMS Software directly connected to Travelaps. In a very short time Travelaps booking engine and channel manager will be available to all our partner hotels.
Medical Tourism
Travelaps Medical Tourism System is comprised of a web site for patients and agencies to obtain information and a program prepared for organizations to monitor and manage requests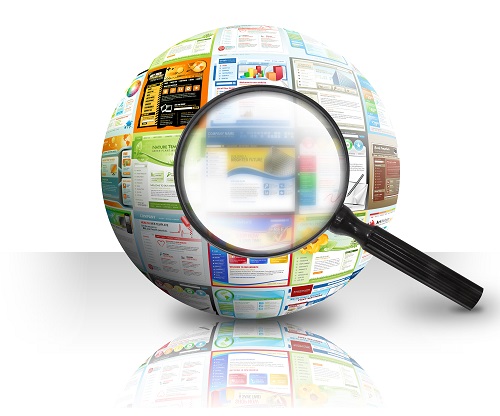 Corporate Promotion
Promotes specialties and treatments offered by your organization, your doctors, contracted insurance companies and certificates with photos and key words in 12 languages and registers you to search engines
Online Appointment and Quotation
Allows patients to make appointments and receive quotations for any treatment or procedure
Cooperation With Agencies
Allows travel agencies interested in health tourism, overseas health institutions and doctors to refer patients against a commission
Patient Tracking System
Tracks and contacts patients who ask for quotation or appointment, registers their contact and address information. Checks black lists or VIP lists, sends previous treatment and test documents in the digital environment
Hotel-Flight Query and Reservation
Lists hotels and flights for patients with the best price guarantee. Online reservation is possible
Why choose TravelAps.com?

Because it offers the most comprehensive travel portal solution with the lowest cost in the minimum time.
Some of the companies that use Travelaps.com
By using TravelAps they provide the highest quality at the lowest costs. Simply, this advantage makes them the best in their specialized field of travel industry.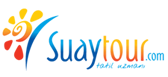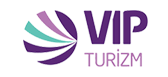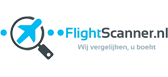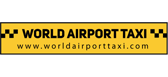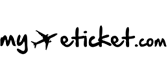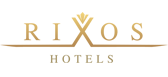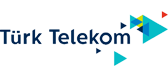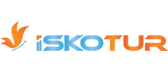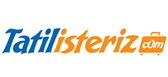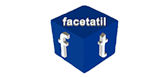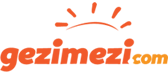 Years Working In Industry