TravelAps can be used for B2C, B2B and B2E purposes. After login, its interface and functionalities change automatically.
You can set different business rules and prices for different segment
.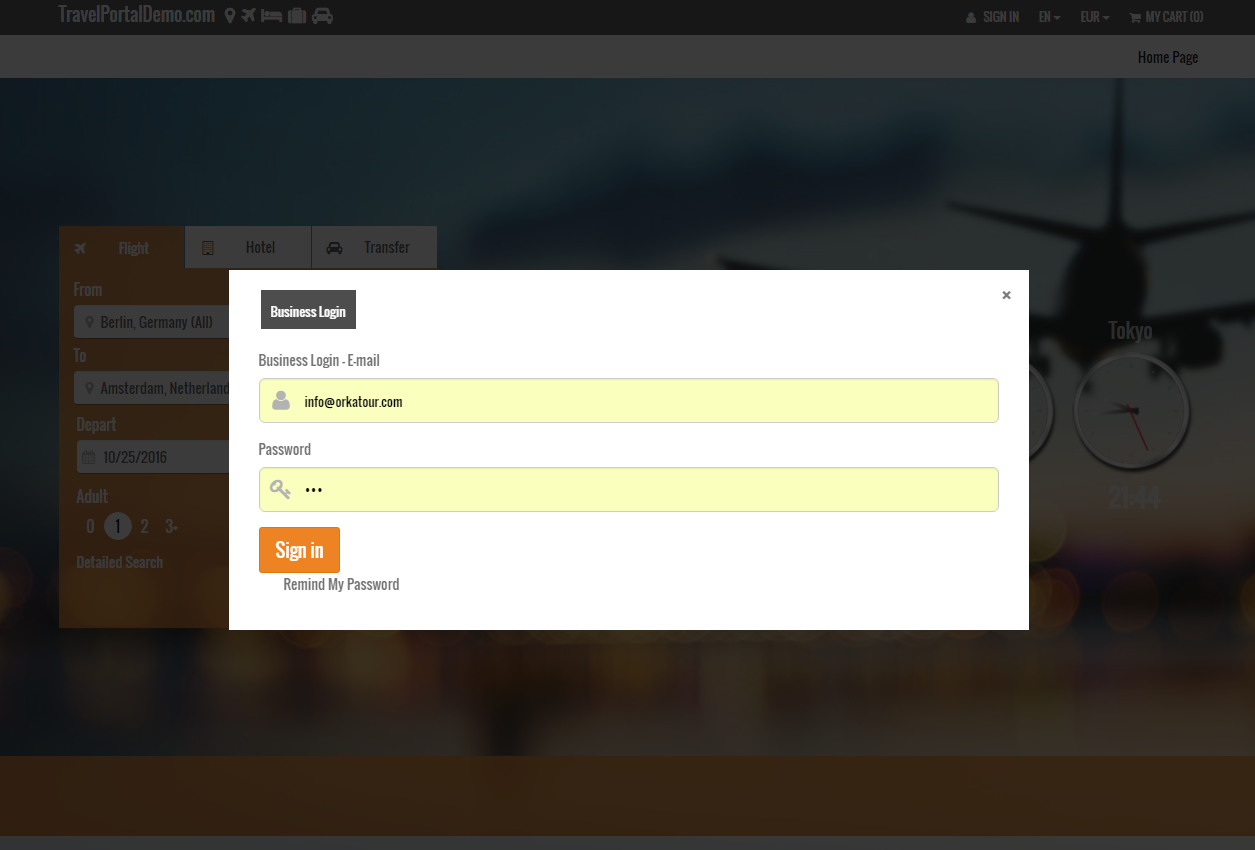 Subagents and enterprise customers can work with commissions defined in backoffice.
They can see their profit and change selling prices within their allowed range.
They can log into extranet and see their sales and accounts.
You can accept online agency application,you can accept online reservations of agencies with encoded login.
As you can define a contract, action,and discounts in details, you can also expose the hotels for sale you work without any contract based on online prices.
You can accept the payment as explicit current account, credit card or transfer.
If you wish, you can accept online reservations through XML by giving the availabilities and prices to the hotels with XML.
When a subagent makes a reservation they can change the service fee and make then payment with or without service charge: